Our products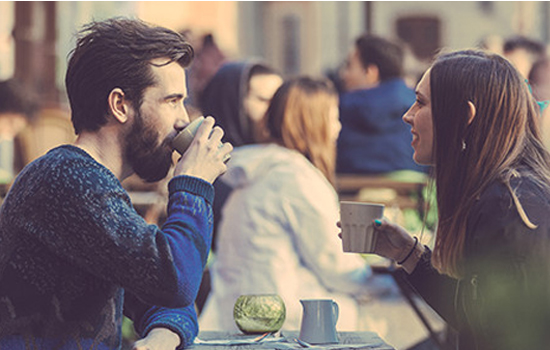 Sustainability
http://residentholdings.com/wp At Alpen we are committed to doing the right thing in all that we do. That's why we only use sustainably sourced palm oil and chocolate and working towards ensuring all of our packaging is recyclable by 2025.
Watch our latest TV ad
Do you fancy having the full Alpen?